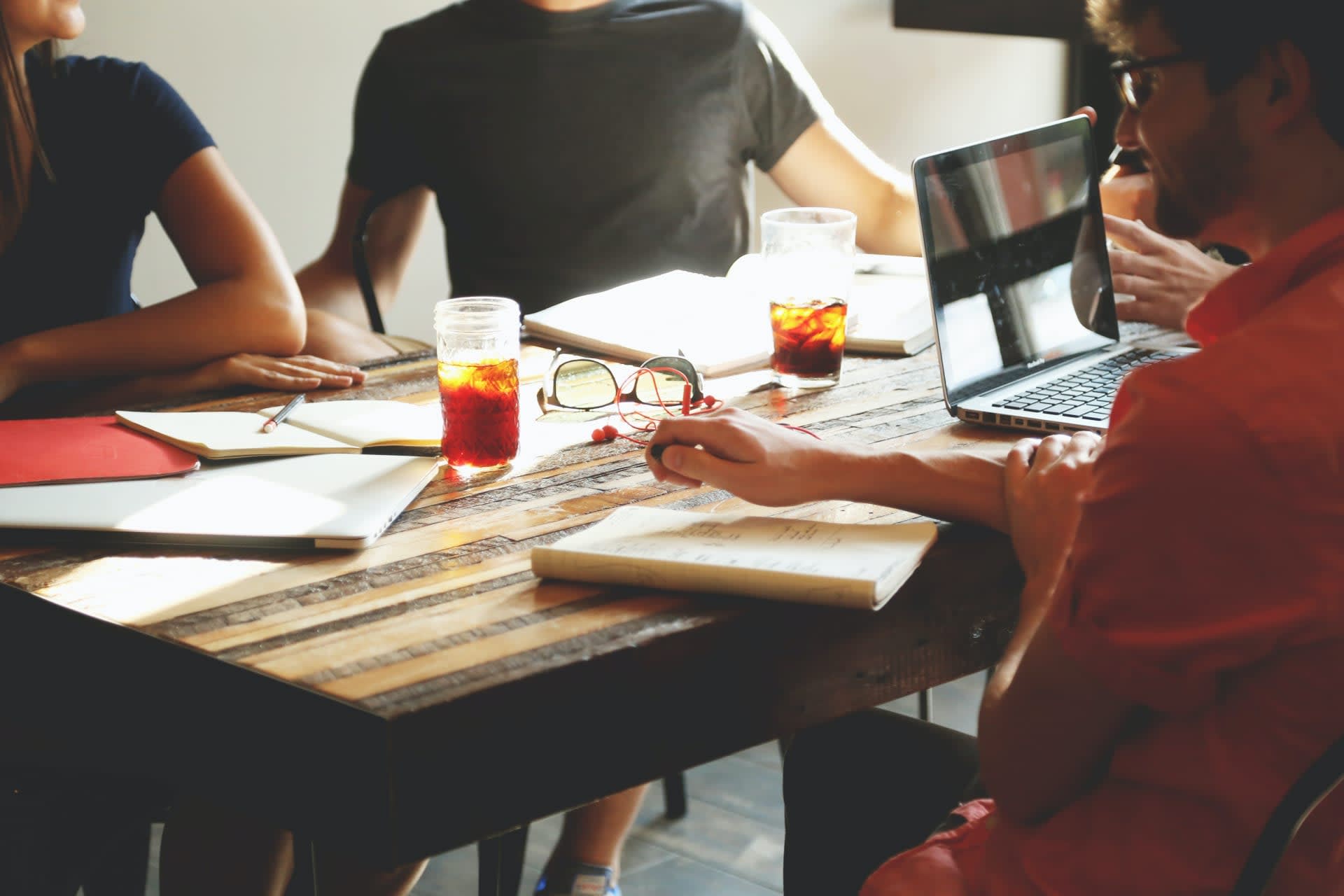 First Level Data Solutions Specialist
Remote

Remote

,

England

,

United Kingdom

€3,000 - €3,200 per month

Technology
Job description
We are looking for Data Solutions Front-line Support Specialists for our worldwide NGO client's CDS (Cash Data Service) Solutions.
Location: Remote
Working time zone: CET
Employment type: Contractor / Daily payment (minimum one-year project)
Language must: English
Start Date: January 2024
What you will be doing
Manages user inquiries, issue resolution, and documentation for seamless usage.
Categorizes, assesses, and prioritizes solution issues for efficient user request management.
Validates, improves, and documents technical solutions for systematic operation.
Acts as a liaison between users and the CDS team, ensuring operational needs are met.
Gathers user feedback, supports reporting, and monitors service performance for continuous improvement."
Job requirements
What you will be bringing;
Bachelor's or Master's degree in Computer Science, Engineering, or a related field.
Min 3 years of proven experience in a similar role with a focus on the specified tech stack.
Excellent problem-solving abilities and a proactive approach to technology challenges.
Effective communication skills and the ability to collaborate in cross-functional teams.
Collaborative, self-organizing, self-learning,
Fluent in English
Good level of knowledge in at least half of the tech stack and eager to learn more;
Tech Stack
Database Management and Optimization: Proficiency in PostgreSQL to manage, optimize, and ensure the reliability of our databases.
AWS Services Expertise: Utilize various AWS services such as S3, CloudFormation, and CloudWatch to architect and maintain scalable and secure cloud solutions.
Data Visualization and Analysis: Harness the power of Tableau for intuitive data visualization and analysis, delivering actionable insights.
Containerization and Orchestration: Implement Docker for containerization and OpenShift for orchestration to streamline deployment processes.
Machine Learning Implementation: Leverage SageMaker for designing and implementing machine learning models and solutions.
ETL Operations: Proficiency in Glue and DBT for efficient ETL operations and data transformations.
Python Development: Strong coding skills in Python for application development and scripting.
Web Development Frameworks: Hands-on experience with Django for web application development and maintenance.
Collaborative Development: Proficient with Git for version control and Azure DevOps for collaborative software development and deployment.
Monitoring and Error Tracking: Implement Sentry for proactive monitoring and error tracking in applications.
Documentation and Reporting: Utilize Jupyter Notebook for documentation, code sharing, and report generation.
Why Join Us:
Opportunity to work on cutting-edge technologies in a dynamic and collaborative international environment.
Impactful role contributing to innovative technological solutions and advancements.
or
Apply with Indeed
unavailable